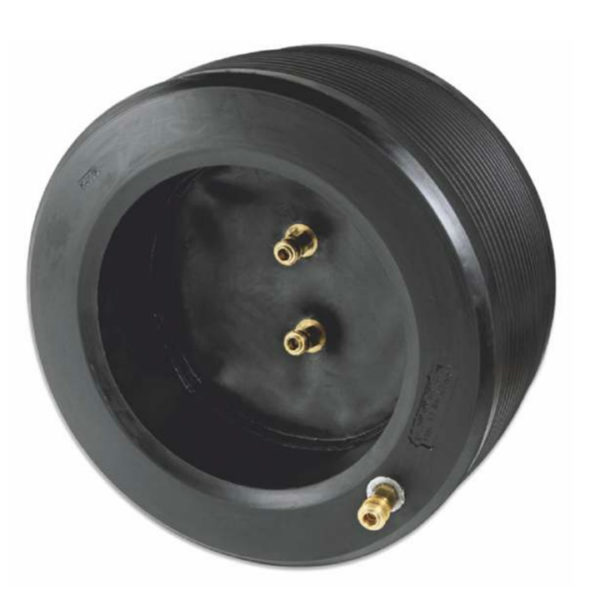 Multitest Stoppers
With the multitest stopper, one stopper covers a range of pipe diameters. For example, a 300mm and a 375mm pipe could be tested using the same pair of stoppers (300/400), which means less time and money spent on re-sourcing additional stoppers.
Easy to use.
Inflates and seals any pipe within a 100mm range.
Designed for use when testing pipes to a standard air test of 100mm of water over air.
Fits irregular sized pipelines.
Lightweight.
Product Description
Sizes Available:
300/400mm
400/500mm
500/600mm
700/800mm
800/900mm
900/1050mm
You may also like…
Related Products