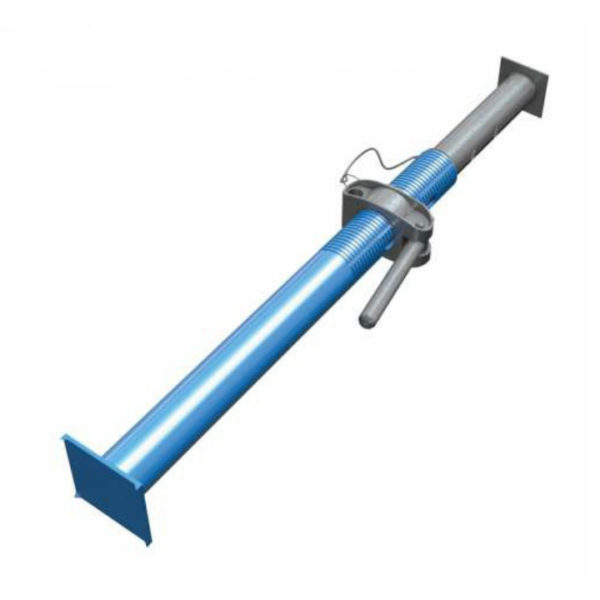 Trench Struts
Trench Struts are designed to provide a brace for timber walings. They have a clawed base and head plates, which is designed to grip the trench lining and hold it tightly in place to prevent collapse.
The end plates spread the load to reduce the damage to walings, minimising the cost of replacements and repairs. The struts and props feature retaining links on the the pins and inner tube, to minimise the loss of equipment on site.
Product Description
Clawed base and head plates grip trenching lining.
75mm x 75mm end plate spreads loads.
| Trench Struts | Type 0 | Type 1 | Type 2 | Type 3 |
| --- | --- | --- | --- | --- |
| Length(mm) | 305-475 | 475-686 | 686-1092 | 1016-1676 |
You may also like…
Related Products